Mysickwatches is a company that sells high quality replica watches like rolex, omega, iwc, breitling and many more! we sell all kinds of replica watches and we ship worldwide.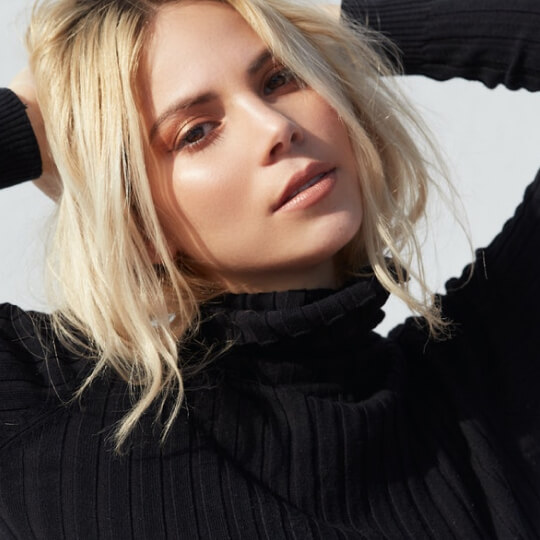 Mysickwatches is a website that supplies high quality watches for a low cost!
We are in this business since 2015. We have built a great relationship with all our customers. We greatly value the needs of our customers and we always try to reply to our client as soon as possible. We only sell products that are guaranteed to be identical to authentic in terms of material design etc.